This morning, I went to my first local Chamber of Commerce breakfast in over 18 months. The general attitude was as though we'd all just woken up from a collective coma: we were thrilled to see each other, but in a blur as to whatever had just passed over the last year. It was agreed that 2020 felt like a fever dream; it was interminable while we were going through it but now, is almost hard to remember.
I'm a big believer in studying the past to learn from it, and, though 2020 was hard, I don't want to forget how it felt, nor the lessons from it. As we move through the summer of 2021, I feel like it's time to share The Bookkeeper's pandemic story.
Act I: Winter 2019 to Spring 2020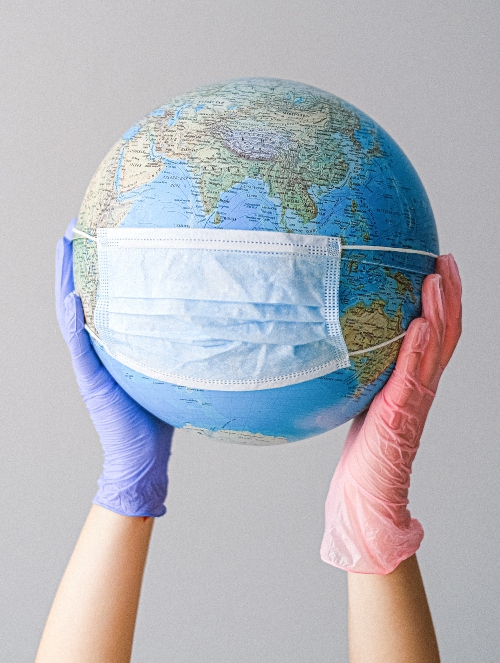 From the onset, we were blessed by a bit of prescience from Craig, our founder and my co-owner. We both knew that the economic bubble the country had been experiencing was due to burst and had taken precautions accordingly. However, as early as December of 2019, he was nervously following news about what was then termed the coronavirus. Not only was he convinced that it would prove to have more devastating effects than were being predicted at that time, but he called, accurately, that it had already spread from the Wuhan region prior to the instituted lockdowns. Many, myself included, thought he was probably overreacting or being a little paranoid, but he was proven right when it was identified in Europe and then later confirmed to have spread to the United States. Once we received confirmation in February of 2020 that it had spread to North Carolina, we made the decision to move all of our staff to full-time work-from-home in the beginning of March.
Though we were sure that remote work was the right decision, as everyone's safety trumped any benefits to working in the office, it was a move that came with anxiety. We weren't certain how people would do working from home, whether efficiency would be lost, or whether we'd lose the connection we enjoy with our staff. To our pleasant surprise, efficiency improved, and our people proved themselves as dedicated as we'd always hoped and liked to believe they were. It was an odd position to be in, to continue to thrive when we saw so many friends and clients struggling. Then, the CARES Act was passed, and things really blew open.
Act II: Summer 2020 to Spring 2021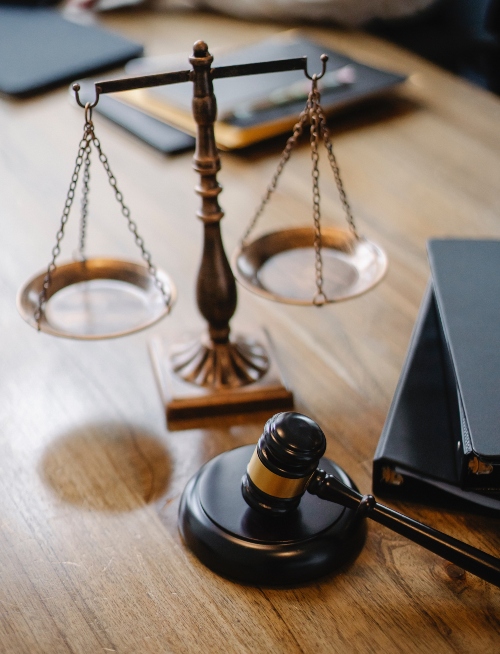 I am the sort of person who addresses anxiety through research. I've had my share of health struggles, and am probably a nightmare patient for my tendency to do things like watch video of surgeries I'm scheduled for. However, this proved useful when the CARES Act was passed. It was rushed through (understandably so), and I knew that it would be chaos to maneuver. I decided that the only way to make sense of the thing was to read every line of it, and I did. I quickly realized that disseminating information to clients on a case-by-case basis wouldn't be the most efficient use of my time (particularly while I was slammed), so I started a Facebook group where I would put out videos summarizing portions of the act as I read them, helpful links for grant programs, or anything else people might find useful. This grew quickly, as business owners really seemed to be craving guidance and information during this time.
At the same time, there was endless work to be done in helping clients with all of these new programs. I filled out EIDL applications for months, going from the initial form, which was a technological nightmare and took about 13 hours, to the newest and most-streamlined version (with a PDF drag-and-drop version that lasted roughly 2 days in-between). I lost count of how many PPP applications I assisted clients with, and every bank had a different format. (I did over a dozen with BB&T alone.) Then there were other local programs, the short-lived Main Street Lending Program through the US Treasury and, later, PPP forgiveness and Employee Retention Credits.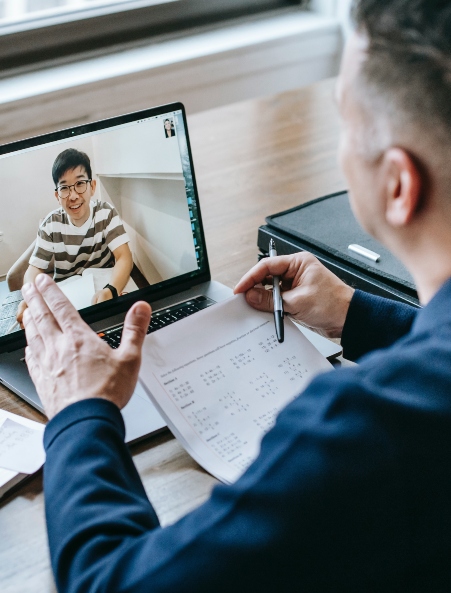 All the while, we turned away new business clients who were calling only for help with the various CARES Act programs, as I was working 70+ hours per week and barely had enough time to help established clients. I hated to say no to people, but we had to prioritize those who were already with us, as there just wasn't enough time to help everyone. Eventually, we got through the worst of the rush, but had to hire additional staff, which added a level of complication as we attempted to train new bookkeepers partly remote and partly in-person. In order to avoid working in a cramped office environment, we worked from Craig's house, where we could spread out but still be physically present in one space. We all became very adept with Zoom and Google Hangouts and, to help our new folks integrate with our veterans, did many virtual teambuilding events, like screenshared party games and a virtual Christmas party, where we sent the staff GrubHub gift cards and worked through a murder mystery dinner over Zoom. It didn't replace the real thing, but it kept us sane and cohesive.
Though this time was chaotic and stressful, it was also an inspiring time to be in small business. There was a true feeling of us all being in this together, and connections felt more genuine (even if they couldn't be face-to-face). When someone asked how you were doing they really meant it. And if you asked someone how they were doing, you got an honest answer. That's something I hope we don't lose.
Act III: Summer 2021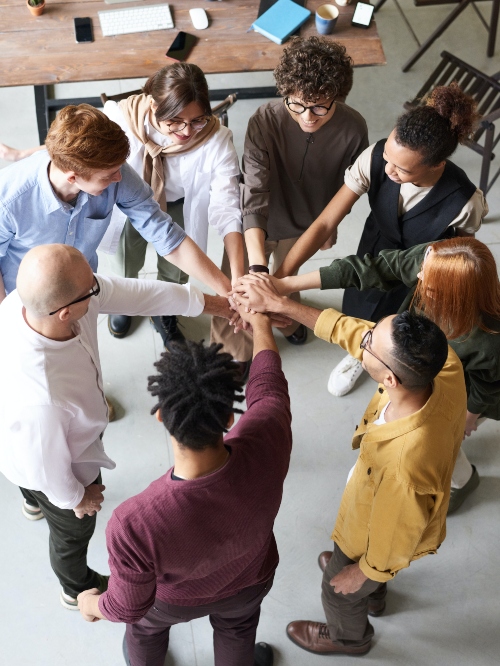 As I mentioned in the beginning, we're now adjusting to coming out of the COVID-dominated era and embracing the "new normal." We grew all throughout 2020 and continue to grow. (2020 was our highest revenue year, and 2021 is somehow up 20% over that.) In addition to the bookkeeping staff who came on, we've added a practice manager.
More than that, we're meeting people in-person again. We're doing live networking and catching up with friends for long overdue lunch dates. Though our staff is welcome to continue working from home, our office is reopened for when anyone needs to meet with clients or just get away for a bit to focus.
There is a bit of survivor's guilt that comes with being a business that thrived during the pandemic. So many people were so negatively affected that it's hard to celebrate personal success. But, when people have come through something like this together, celebration is necessary.
This Friday, we're having our first in-person team event in over 18 months. We're having a pool party, and many of our staff will be meeting each other face-to-face for the first time. COVID still exists, and the world may never be exactly the same, but we're looking forward to the steps we're taking to leave this era behind us.